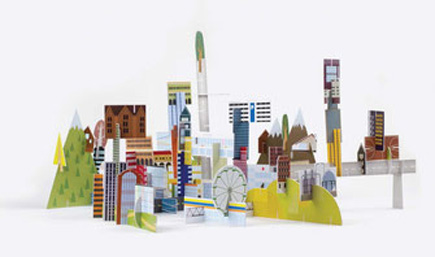 We have a selling corner for educational materials and creative toys, and our creative workshops are based on them. An educational toy store where you can find an assortment of innovative products selected by Mahatma Showroom team.
Your children can enjoy and play with creative toys and games while they learn and develop their creativity.
All our creative toys are made of not harmful to health materials, so there is complete safety in use and manipulation by children.
Visit www.mahatmaplay.com where you can find all the available sections: